Cycling in the Region of Valencia

Cycling in the Region of Valencia
Ride as much or as little, or as long or as short as you feel. But ride.
In the Region of Valencia, save high mountain and tropical jungles, we can find practically every kind of landscape. Thick forests to the north and the interior of Castellón, Valencia and Alicante, well-conserved beech groves, yew stands, kermes oak, cork and savin trees, and sub-desert locations that boast extremely high botanical value. Mountain peaks towering almost two thousand metres high, with high-altitude vegetation, and vast marshes flanked by rows of dunes next to the sea.
This diversity of ecosystems provides for a unique natural environment of over three thousand different plant species. Many of them are exclusive endemic species, with areas home to varieties that have disappeared or are non-existent in the rest of Europe. These locations also provide shelter to countless fowl during their annual migration, amongst protected natural parks that can be tranquilly explored by bicycle.
Within Europe, this wealth makes the Region of Valencia one of its prime examples.
With over half of the territory populated by mountains, there is also a steep incline, more due to the region's dichotomy than its altitude: mountain-coast, hills and valleys, sun and shade, snow and sea. A constant driving force that creates dynamism and conditions the vegetation, fauna, economy, and above all else, human presence.
Discover
Greenways, routes and Mtb centers
Booking
Cycling experiences in the Region of Valencia
Blog
One spring afternoon I decided to take the new gravel bike out and do a route I've done many times with the mountain bike, the one we always refer to in Quesa as "the Ludey loop". This time, the plan was to do it anti-clockwise, to avoid the steep climbs going up to El Planil. The route takes me a short distance into the Caroche (or Caroig) massif and allows me to get a glimpse of the immense size of this region.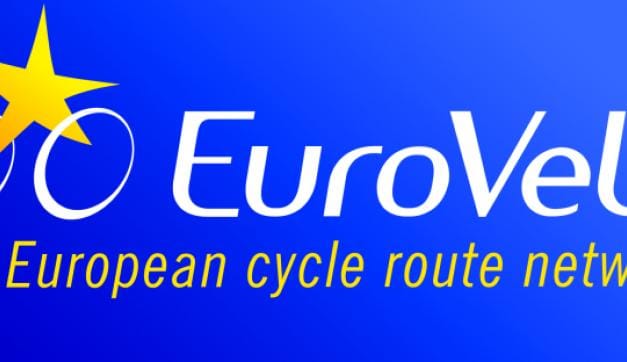 What is the Eurovelo network?
EuroVelo is a network of 16 long distance cycle routes connecting and uniting the whole European continent. The routes can be used by cycle tourists as well as by local people making daily journeys. EuroVelo envisages that the network will be substantially complete by 2020.
The aims of EuroVelo are: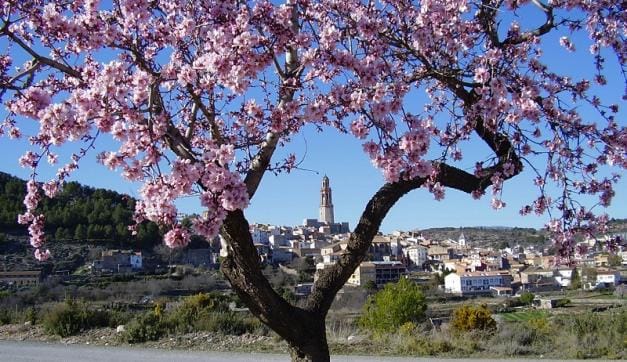 A calm, peaceful ride to Jérica, a hidden gem not only in terms of its cultural and natural heritage but also for the friendly locals.
To enjoy this route in an unhurried way, feeling all the sensations nature gives you, it's best to do it in stages and over more than one day. And if you're on an e-bike it's even better, as you get a bit of help when you need it to get up the hills without breaking out in a sweat.