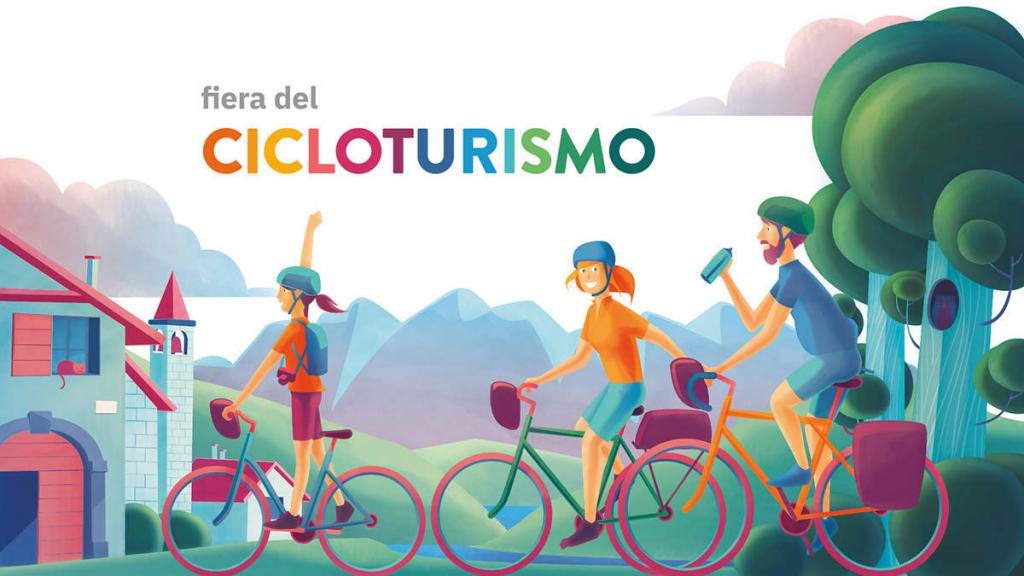 Fiera del Cicloturismo
Turisme Valencia is taking part in the Cycle tourism fair with three counters to display the presence of Costa Blanca, Benidorm and Valéncia Turisme. The fair was held on March 12 and 13 in the Fabbrica del Vapore in Milan and is a key event for the promotion and commercialization of the Region of Valencia as a destination for cycle tourism in the Italian market, the sixth largest source of tourists in our region.
The regional secretary for Tourism Francesc Colomer saw this promotional action as a unique opportunity to boost the appeal of cycle tourism in the region among the potential audience in Italy. It further confirms the support of Turisme for the promotion of cycle tourism, a product with great appeal due to its non-seasonal aspect and the tendency among practitioners to seek experience-based tourism.
The fair was a popular event that was attended by more than 150000 visitors, including the general public and professionals from the sector, who had the opportunity to visit the stands of the 50 exhibitors present. On the second day, the Product Technician Diego Ramírez made a presentation that listed the wide range of resources and potential in our region for cycle tourism, emphasising the professionalism of the business sector supporting this kind of tourism in Valencia.