A mountain bike route through one of the most astonishing and highest landscapes in the Region of Valencia. This suggestion for a bike tour of the highlands of the Rincón de Ademuz is part of the Network of Mountain Bike Routes that were designed ten years ago by Juan Antonio Barrachina to discover and enjoy this little-known region. It was published by the Association of Municipalities of the Rincón de Ademuz; its guide was prepared by Enarco Cooperativa Valenciana with information provided by ADIRA (Association for the Integral Development of the Rincón de Ademuz). At one time, I had the chance to collaborate with Juan, especially with being granted the rights to photographs of the different itineraries on the network.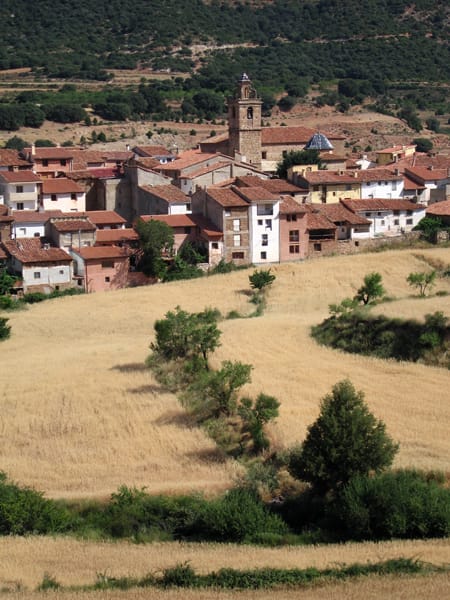 The amazing landscape in this country, which has significant differences in altitude in such a small area, lend it a great diversity and variety of ecosystems, and an extraordinary botanical richness. In fact, the highest point in the Region of Valencia is found here, at the summit of Alto de las Barracas, also known as Cerro Calderón; the latter owes its name to a cartographic interpretation error almost a century ago. Sitting 1838 m above sea level, Alto de las Barracas is, as we have said, the highest point in the Region of Valencia. The wide panorama that can be seen from this summit, which is shared with Aragon, is covered with unique vegetation, savin or savin juniper, which forms an immense tapestry of green spots on the grey earth, adapted to the harsh climatic conditions: low temperatures and environmental dryness. In fact, this unique landscape can only be seen in two other places in the world: the Moroccan High Atlas and a small redoubt in the Alps. That is why this place is protected and was declared a Plant Micro-Reserve of Flora, because this almost endemic vegetation, typical of much colder climates, is a redoubt of what was the Eurosiberian landscape when great glaciers covered the land and reached as far as the Iberian Peninsula. As the ice retreated, only in these isolated redoubts and with extreme conditions has this vegetation been able to survive to our times.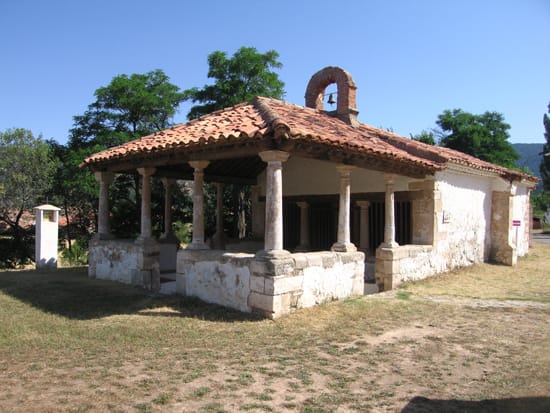 The route begins in Puebla de San Miguel, where a stroll through the streets is recommended, with a visit to the two hermitages and the Church, as well as the Ethnological Museum. We cycle through the top of the Sierra Tortajada and we reach the village of Sesga, with its well-preserved old school. The route continues towards Mas del Olmo and once you've passed through the town, you ascend to Alto de las Barracas, passing by the Canaleja spring and the Pino de las Tres Garras.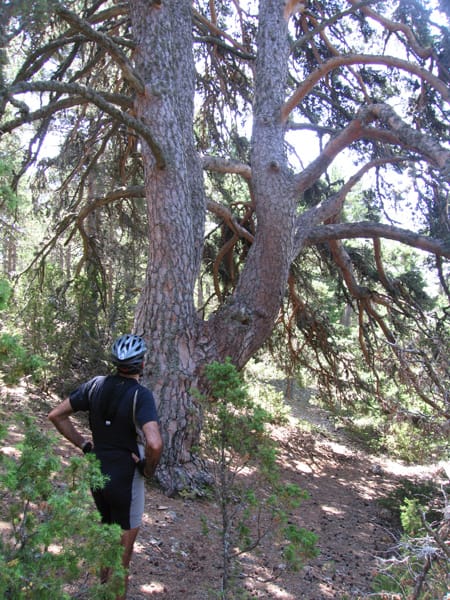 It's worth stopping at Mira el Bueno, where there is a viewpoint whence you can see the entire panoramic view of the deep Turia Valley. The last section of this circular route descends towards Puebla de San Miguel, the starting point of our excursion.